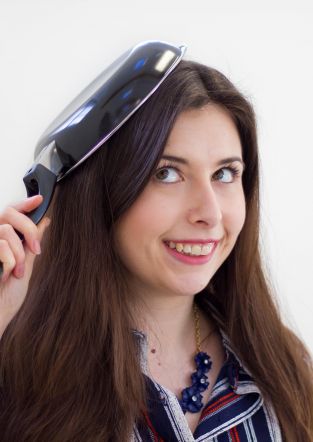 Chelsea Heard
Account executive
Chelsea is a STEM graduate with a master's in Biological Sciences from the University of Birmingham, specialising in health and disease.
During her time at university, she enjoyed improving her communication and writing skills, which she is keen to combine with her scientific understanding, following her move to PR.
Chelsea can often be found reading or cooking 'experimental' dishes, much to everyone's delight - or disgust.