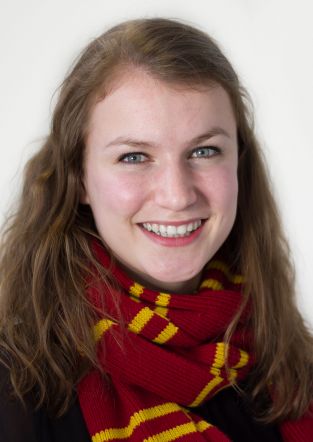 Leah Elston-Thompson
Senior account executive
Leah studied Natural Sciences at the University of Birmingham, specialising in microbiology and infectious disease.
Leah has always been interested in science, but as a lover of writing she was keen to put her skills to and passion to use through PR.
Leah likes korfball, an unusual Dutch sport that can only be described as a mixture of basketball and netball.