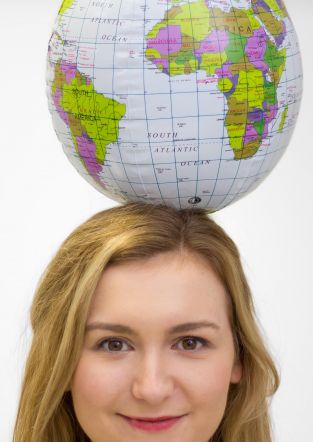 Jennifer Barnes
Account executive
Jennifer studied Modern Languages at Lancaster University and spent a year living and studying in France and Germany.
Her move towards PR with the Rascal Club was inspired by a desire to use her language skills to help brands develop in international markets.
When she's not speaking French or German, Jennifer can often be found dipping carrots into humus or if it's a Sunday afternoon watching Formula 1 races.