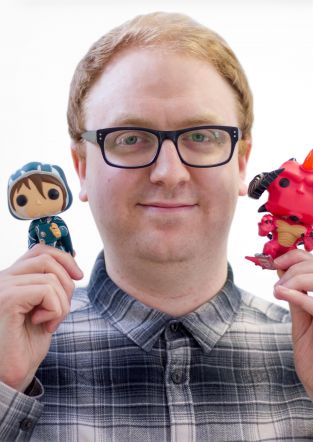 Chris Brown
Account manager
A former journalist, Chris moved to the dark-side of PR in 2008. During his career he has worked across a wealth of sectors, including professional services, leisure and tourism, healthcare, arts and culture, and engineering.
Chris is a keen supporter of SMEs, having delivered training and workshops on behalf of Google, Birmingham City Council and Enterprise Nation. He has even been to 10 Downing Street to discuss Government support for small businesses.
When he's not at work, Chris is editor of culture guide Polaroids and Polar Bears.