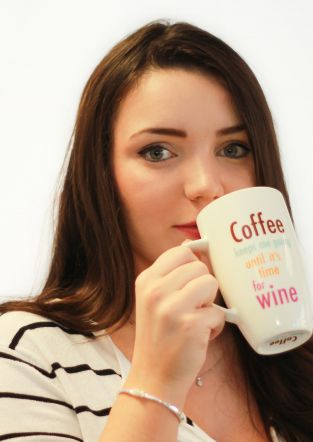 Laura England
Senior account executive
Laura joined the world of work in 2012 and spent several years in print media and marketing before making the move into public relations in June 2015.
During her PR career, Laura has worked on several award winning campaigns and increased the amount of press coverage on one of her accounts by 96 percent – in just twelve months.
When she's not generating media coverage, Laura can be found relaxing with friends in her local, watching the world go by.