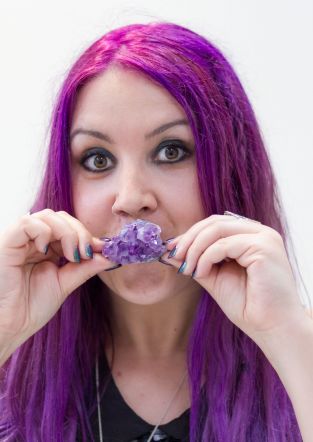 Carla Stanton
Graphic designer
Carla joined Stone Junction in 2017, after spending nine years in creative marketing and design.
Carla has a degree in visual communications, specialising in illustration. During her career, she has applied her skills across a multitude of sectors, including manufacturing and engineering.
When Carla is not looking for Vikings and the Aurora Borealis in Scandinavia, you can usually find her rocking out at a live music venue or festival or lost in a crystal shop.