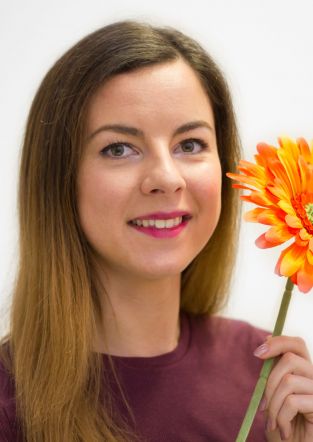 Carla Mateus
Account executive
A former science teacher and SAS programmer, before joining Stone Junction, Carla worked for a global pharmaceutical company, analysing clinical trial data of medical breakthroughs, gaining valuable experience in science and technology.
Carla graduated with first class honours in Biological Sciences from Keele University.
Her STEM background helps Carla create engaging content for campaigns dealing with advanced products and materials.
Carla has a twin brother and is half-Portuguese. She visits Portugal regularly to eat custard tarts.