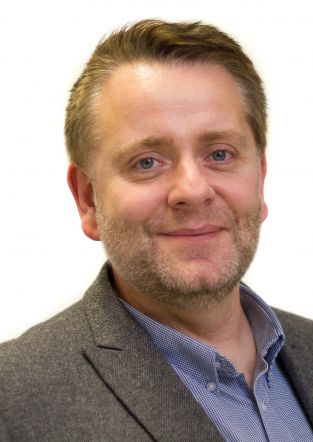 Richard Stone
Managing director
Rascal Club is managed by Richard Stone, a chartered member of the CIPR whose previous experience includes campaigns for Arup, AIT Plc, CIENA, Parker Hannifin, Schneider Electric, SIG, SKF, Roche and WorldCom.
Seventeen years in technical and technology PR has taught him that he is only just starting out.
He is a very slightly geeky father of two who lives in Stafford with his long suffering wife, aforementioned children, dog and cat.
Richard likes talking about books, sci-fi and Liverpool FC. Often to himself.