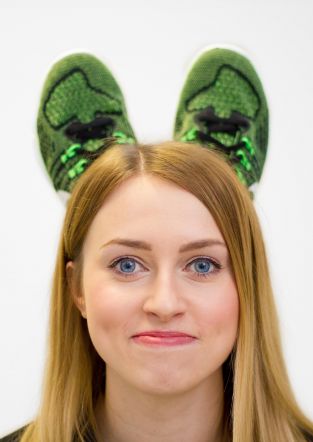 Jessica Philips
Senior account executive
As well as being a media relations and copywriting expert, Jess specialises in social media and is often using her own accounts to document the adventures of her French bulldog Rocky.
Jess is also a member of the Chartered Institute of Public Relations and holds a Dual Honours in Media, Communications and Culture and Psychology.
Jess is unreachable in summer after 9pm, due to an unhealthy obsession with the TV show, Love Island.