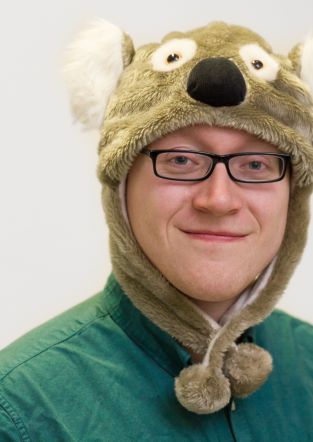 Thomas Roden
Senior account executive
Thomas took his first steps towards a career in PR by studying Music Journalism and Broadcasting at Staffordshire University.
With a passion for writing and a fascination with video, it seemed like a perfect fit.
While studying he briefly worked as a PR Officer for the Douglas Macmillan Hospice, which sparked a love affair with the world of PR.
Thomas is a new music lover, media fanatic and registered technophile. But his true love, above all else, is koalas.